Our mission
Our mission is to support anyone affected by chronic pelvic health conditions such as endometriosis, adenomyosis, PCOS or pelvic pain. Our vision is inspired by the one in nine women who are diagnosed with endometriosis and the one in ten women diagnosed. These women and their support networks are at the forefront of every decision we make as an organisation.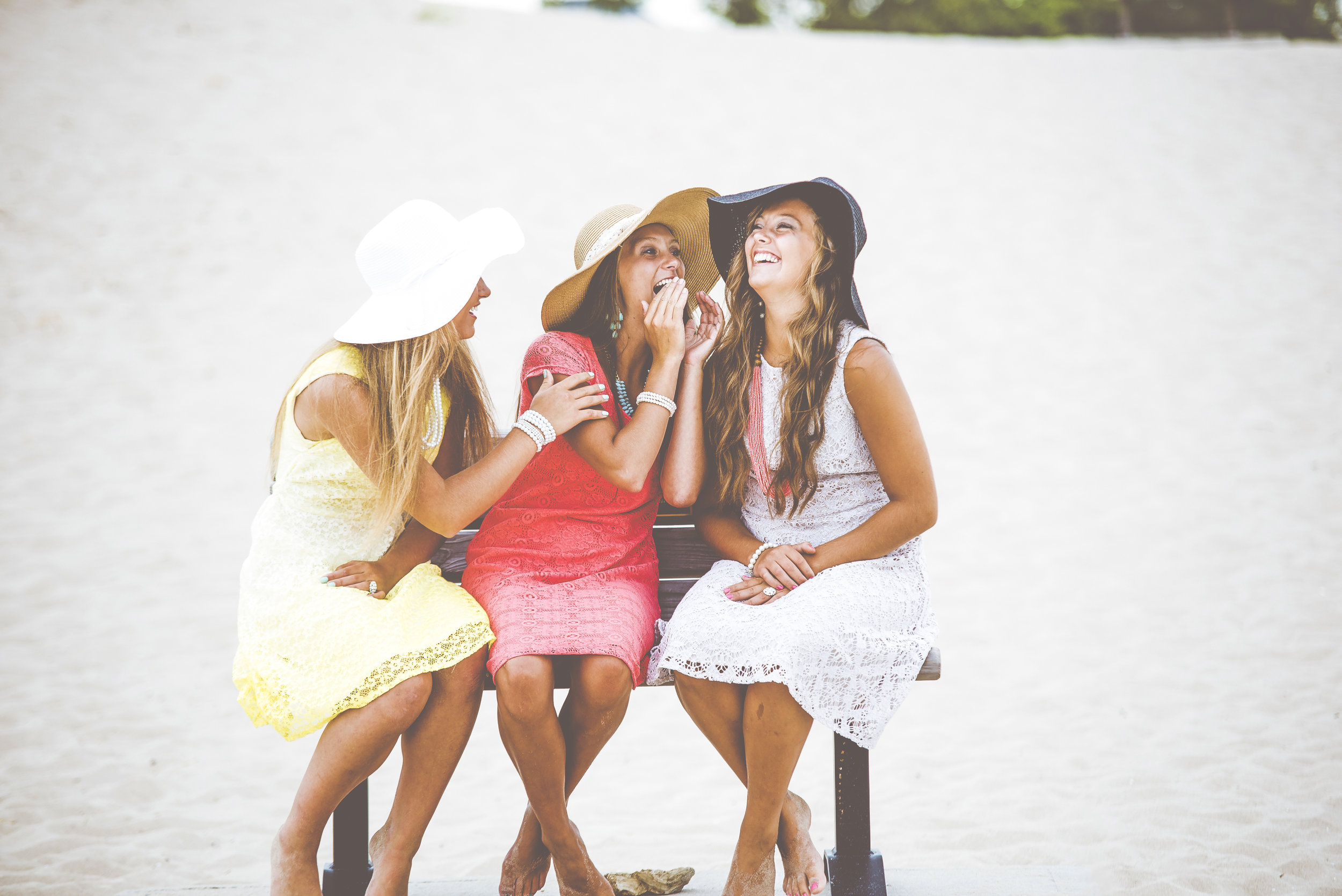 Why I love working with
QENDO
"Volunteering for QENDO has allowed me to help empower women, the way that it has empowered me. Endometriosis sucks and it is made a little bit easier knowing there is support for women like me out there. I am proud to be a part of a group of inspiring, passionate and dedicated volunteers. I am part of a team that looks out for people just like me. It's not a job, it's family."
— Kristen, Volunteer
Our history
Inaugurated in 1988, the Endometriosis Association (Qld) Inc. aimed to provide education, information and support to women affected by endometriosis in Queensland. We established the world's only 24/7 endometriosis support line and developed our face to face support groups, called 'EndoMeets'. From our humble beginning over 30 years ago, we are now known as 'QENDO' and support anyone affected by endometriosis, adenomyosis, PCOS or infertility, across Australia. We have also developed a number of relationships and work closely with research facilities and organisations. Our 24/7 support line is still in operation, and is available for people to use all over the world.